Wired and Wireless Device Registration
By connecting devices to the university's wired and/or wireless networks, you agree to abide by the UMD Policy on the Acceptable Use of IT Resources.
Contact the IT Service Desk for assistance or search our IT Library for additional how-to information.
Wired Device Registration
To connect laptops, desktops, gaming consoles, and other systems to the network using a network cable.
You will need to know the MAC/Physical address of your device. Be sure to use the MAC address associated with your device's wired connection. (University Courtyards residents, please see the Courtyards section below to register.)
umd-iot Wireless Device Registration
The umd-iot wireless network is for Internet of Things (IoT) devices, like gaming consoles, media streaming devices, and smart TVs. It will not work for computers, tablets, or smartphones. Use eduroam for those devices. Devices on umd-iot will not be able to communicate with one another or with devices on eduroam. If your TV or gaming console will not need to be moved a lot, it is recommended that you connect it to the wired network.
Registration of IoT devices is limited to resident students and LAN Administrators. Learn about device compatibility on umd-iot.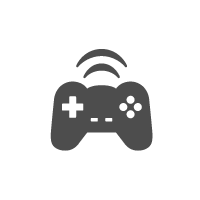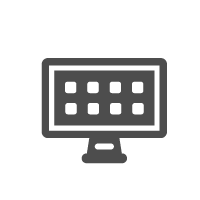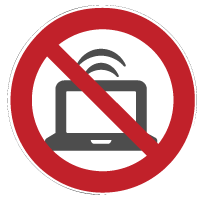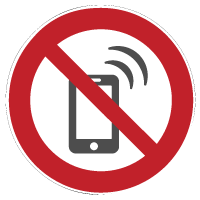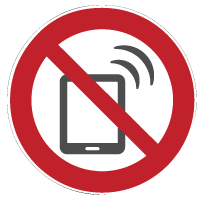 When registering, be sure to use the MAC/Physical address associated with your device's wireless connection.
---